Sustainability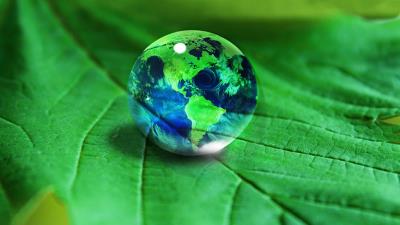 SIDPEC commits to encouraging a safe, supportive and reproductive work environment through cooperative and sustainable principles of conduct and ethical behavior.
SIDPEC has a special concern to provide its interested parties by any required support to deploy the Knowledge sharing culture especially Petrochemical sector companies such as Peer to Peer network in energy management system and supporting ELAB to upgrade the quality and environment management systems to the new standards ISO 9001:2015 and ISO 14001:2015
We envision added human rights and social value by incorporating Social Responsibility into our activities. Our approach is built upon a holistic view, transparency and an open dialogue with consideration to our stakeholders' interests.
We are accountable for our impact on society, the economy and the environment with respect to the rules of law and international norms of behavior.
SIDPEC has its own code of conduct that published in 2014.
SIDPEC Sustainability Report Published on UN Global compact website