Services and Training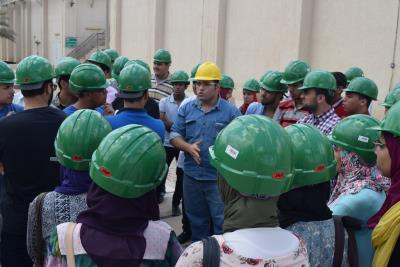 Training

SIDPEC believes that its extensive training is one of the major factors to prepare its workforce for the constantly changing markets it faces.

SIDPEC HR team seeks to provide the opportunity to continue training after they have joined us. This gives them the skills and qualifications they need to climb the career ladder.

Everything we do is centered around maximizing relevancy and applicability, skills and knowledge.
Our HR sector strive very hard to ensure that training courses are relevant and necessary.
Our HR sector is committed to selecting the best training providers with highly equipped labs to maximize the benefits to our employee.