Work Environment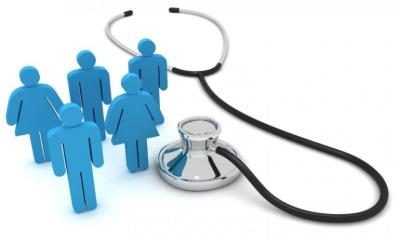 Benefits

We deliver, and continuously improve services as payroll, recruitment, pensions, and benefits.

We track, monitor and manage service performance to ensure that it's delivered with the required quality and at the optimum cost.

Medical benefits, and health insurance, are among the most valuable of employee benefits options that SIDPEC HR team excels in handling while providing significant support for employees and their families through a rich portfolio of high-quality health care providers (Hospitals, clinics, pharmacies and labs).